John Masters Organics
Keywords:
Austin Weddings
,
SALON by milk + honey
,
hair
,
makeup
,
Shon Bayer
,
Davine
,
John Masters Organics
,
spa
,
wedding
,
Austin
,
Glominerals
,
bridal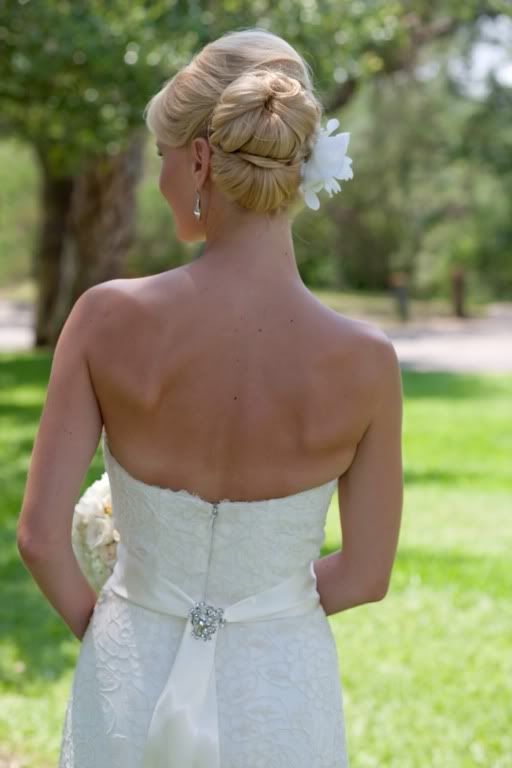 The days before a wedding can be filled with chaos and stress. SALON by milk + honey wants to show you there is at least one thing on your wedding to-do list that does not have to be stressful – finding the right hairstyle for your big day!
"We created SALON by milk + honey to be Austin's favorite luxury salon. To us, luxury means amazing customer service, a relaxing environment, great amenities and the best stylists without any of the drama that you might find at other salons," says Shon Bayer, the business director of the salon.